1750 Park Avenue PO Box 2370 Park City, Utah 84060
Main Content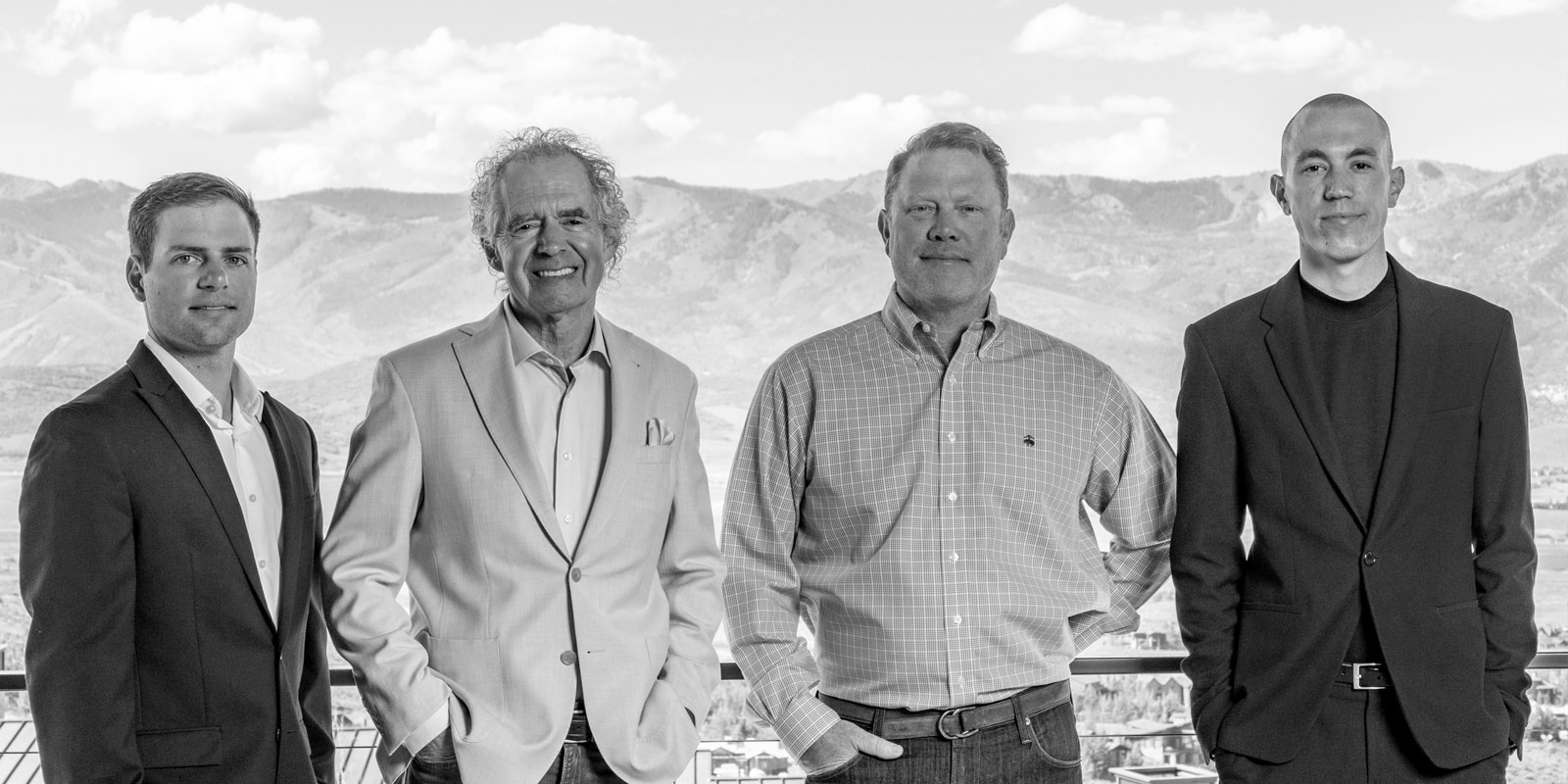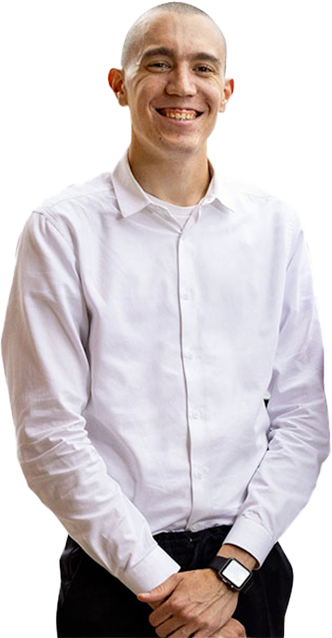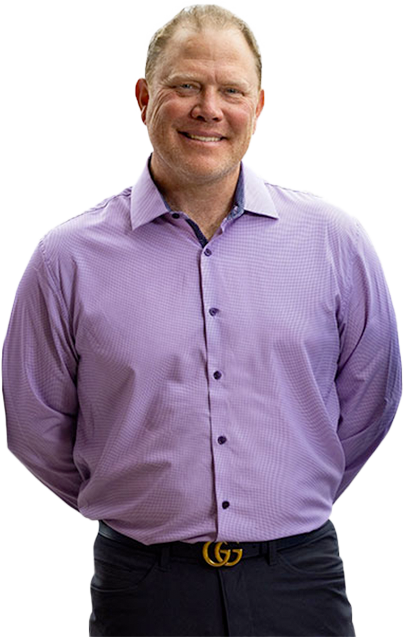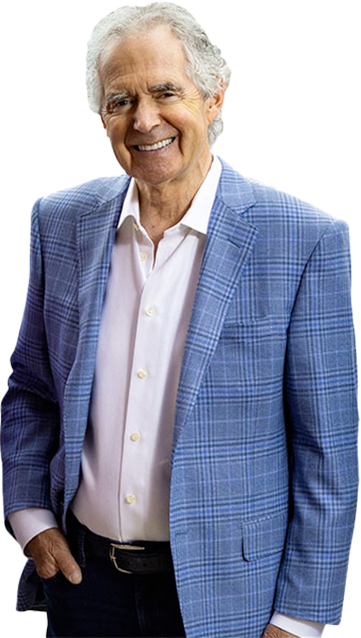 Peter Linsey
Associate Broker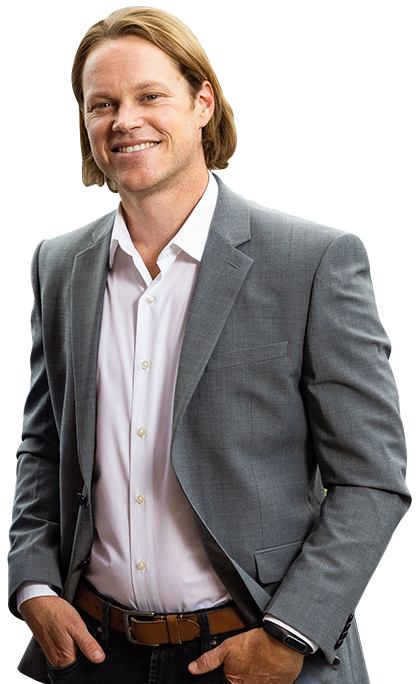 Christopher Jeavons
Realtor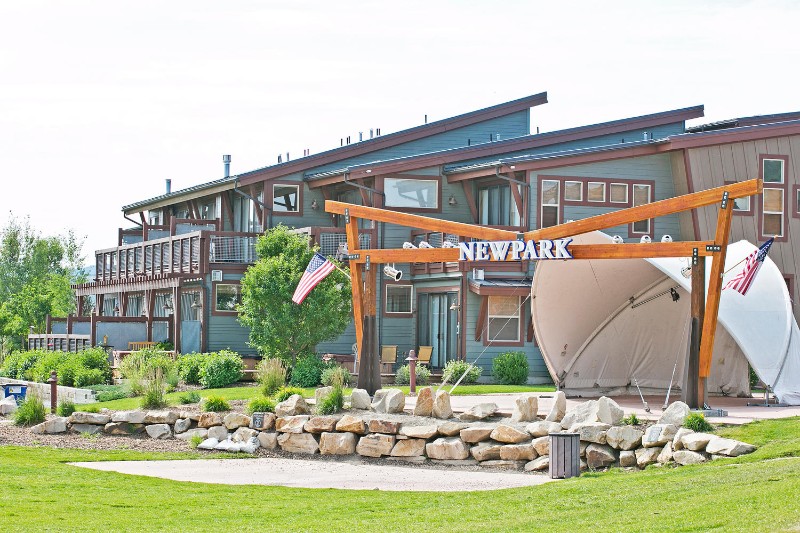 Explore
Newpark/Kimball Junction
Once home to the only stoplight between 1-80 and Old Town, Kimball Junction has grown into the town center of the Snyderville Basin, inclusive of well-planned mixed uses that include a library, movie theater, grocery store, fitness club, liquor store, post office, dining, coffee shops, hotels, retail, single family homes, town homes and condominiums. Snyderville Basin Recreation's Fieldhouse has recently undergone a renovation to include a larger indoor fitness facility, indoor playing fields and track, and is convenient to a network of trails that extend for miles throughout the area and into Round Valley. Residential communities north of Interstate 80 include single-family homes in Spring Creek and Blackhawk Station, with condominiums at Canyon Creek, and the Glenwild gated luxury community, which includes a clubhouse and Tom Fazio-designed golf course. Access from Kimball Junction to all three ski areas originates at the Junction's Newpark Town Center. Park City is home to year-round outdoor activities, shopping, dining and nightlife. It's a 40 minute drive to the Salt Lake International Airport.
Newpark/Kimball Junction
Adventures
Contact Us
Got
Any Questions?
Contact
Us
Get the latest news and updates from us.