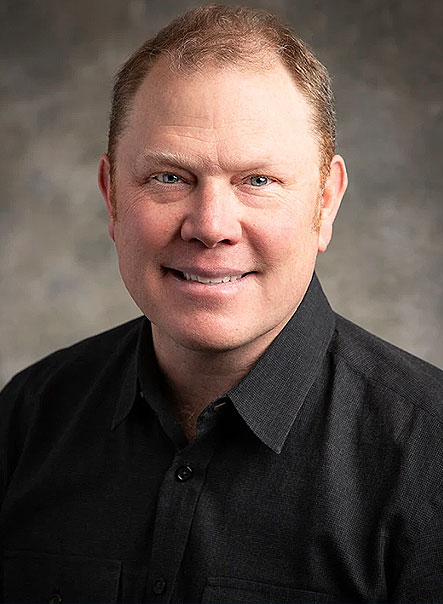 Growing up in Kentucky he was fortunate to be exposed to the Rocky Mountains by his parents on their yearly ski trips to the great ski towns of the west. The charming town of Park City stood out to him even when he was young. Impressed with the variety of terrain and its deep powder he knew this was the type of place he wanted to live one day. From a young age, Damon has had immense pride for his country and loves being outdoors while enjoying it. Before he could embark on his current path, Damon had to fulfill his lifelong passion to serve in the U.S. Navy where he was appointed to the US Naval Academy and received two Letters of Commendation. His time there taught him the valuable lessons of discipline and hard work, traits you can still find in Damon's calm and straightforward approach with his clients and his business.
Damon knows the market and is committed to finding the property that you and your family will enjoy for generations. Damon has been working with both buyers and sellers for over 14 years and has helped hundreds of families find their dream home. Damon has experience working in various areas of Park City and surrounding communities, helping to locate a variety of properties ranging from townhomes and condominiums to ranches and estates. He is one of Sotheby's most sought after agents in all of Park City and continues to be through his proven success.
It is with great pleasure that Linsey & Leake welcomes you to Utah , and to their website. With years of experience in the market, they know how crucial it is for you to find relevant, up-to- date information.
The search is over. Their website is designed to be your one-stop shop for real estate in Utah. It is with great pleasure that Linsey & Leake welcomes you to Utah , and to their website.

Tier 1 Agent 2013 - 2021
Awarded 6x Top 10 Agent, SSIR
#1 Sales Agent 4
Consecutive Years

Top Sales Person
2014, 2015, and 2016

Tier 1 Agent 2013 - 2021
Awarded 6x Top 10 Agent, SSIR

Top Sales Person 2014, 2015, and 2016